When we last checked in on Got Toddlered — the hilarious Instagram account that posts side-by-side photos of people before and after having kids — it was sharing all too relatable gems like this one: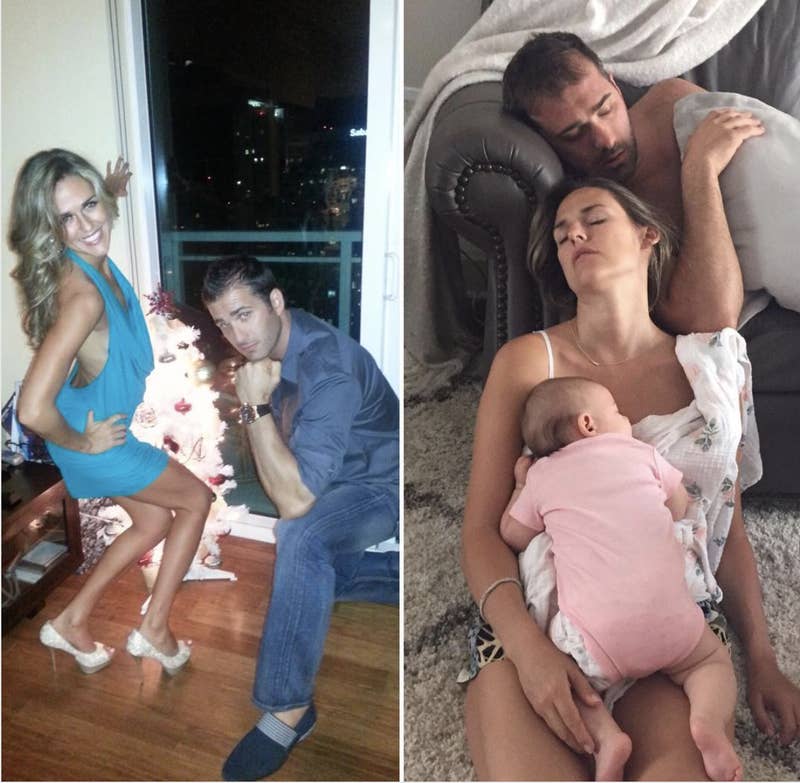 Since then the viral account has ballooned to over 55,000 followers, and is still bringing the LOLs…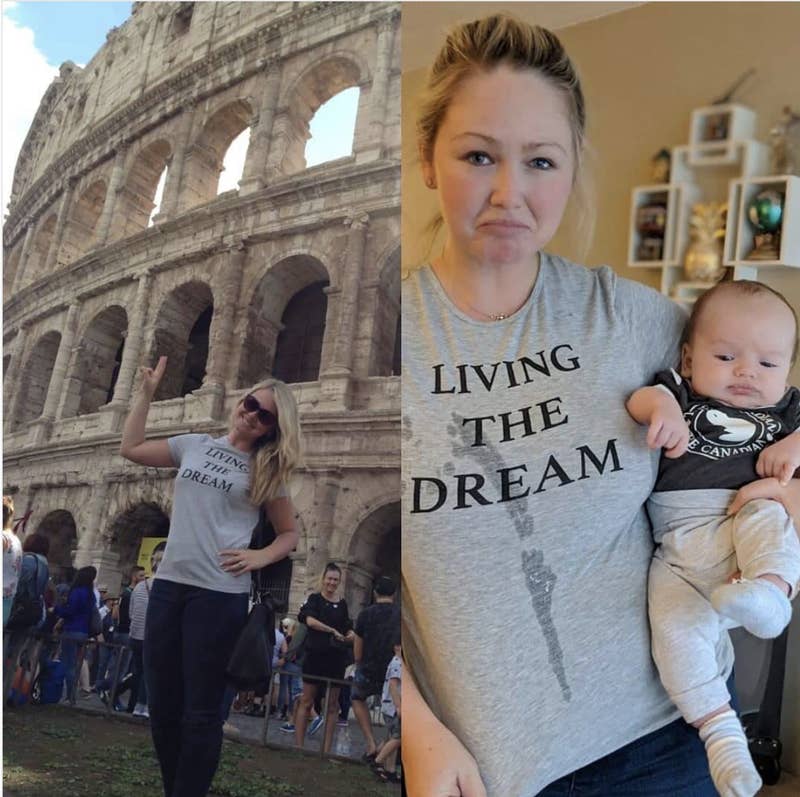 …and proving that parenting turns your life upside down.
Is it relatable? Yes, it is VERY relatable.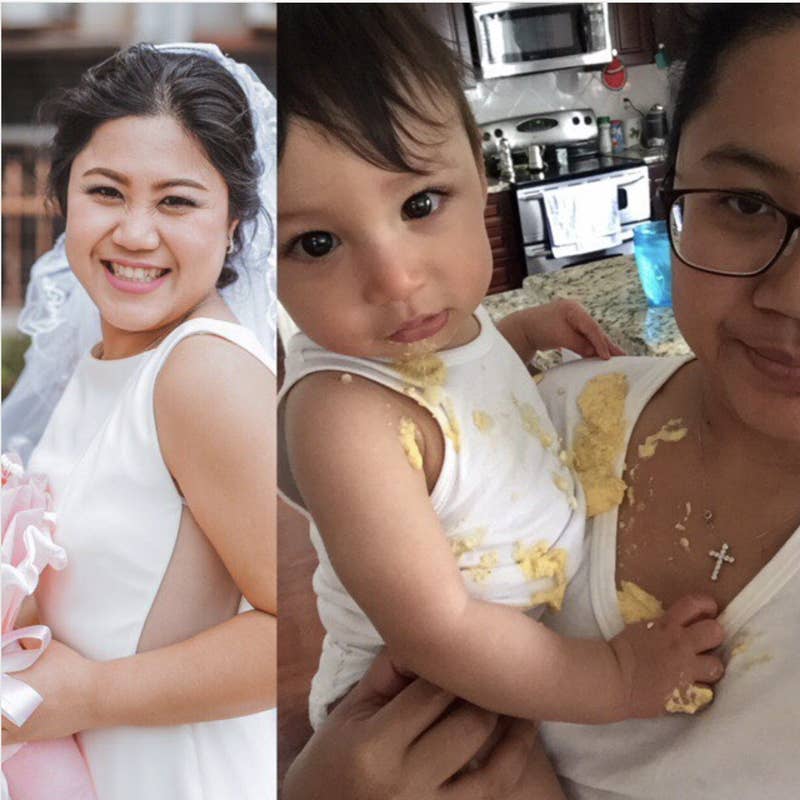 I defy any dad to not laugh at this one…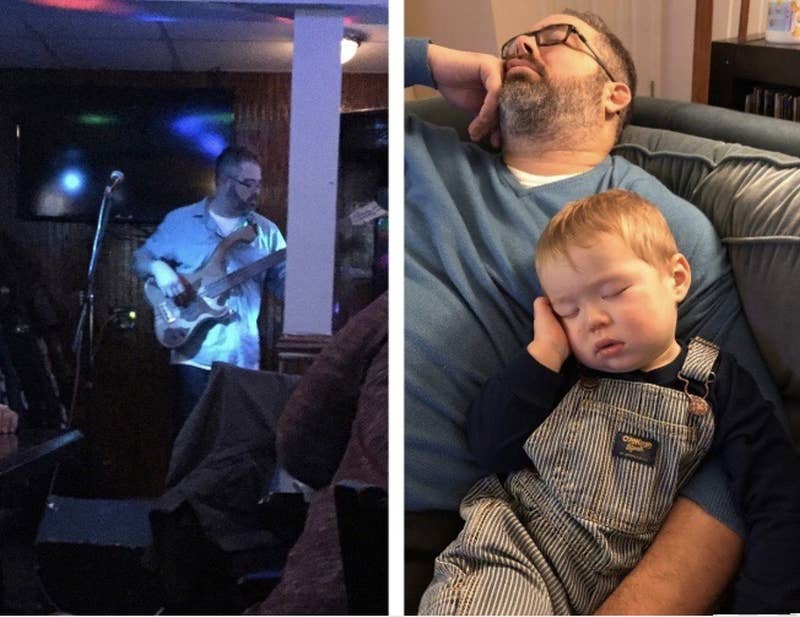 Or any mom not to laugh at this one.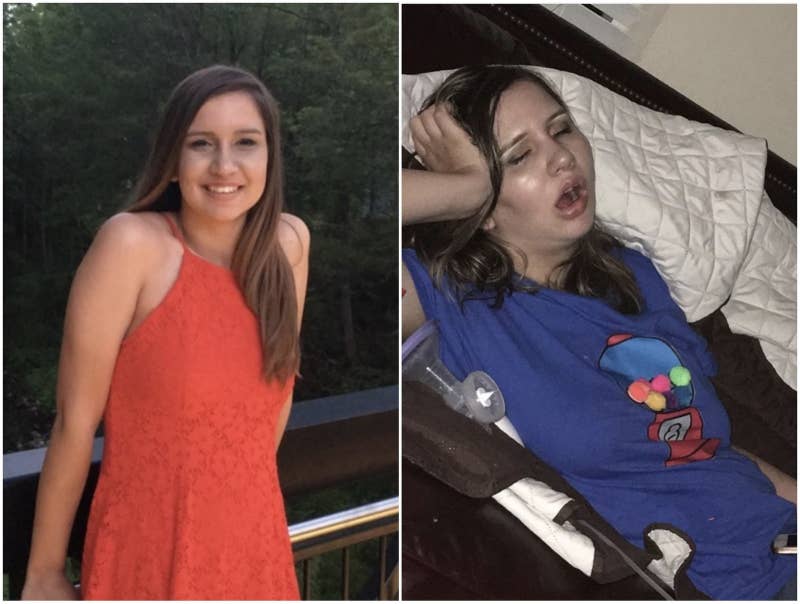 The posts prove that no matter who you were before kids…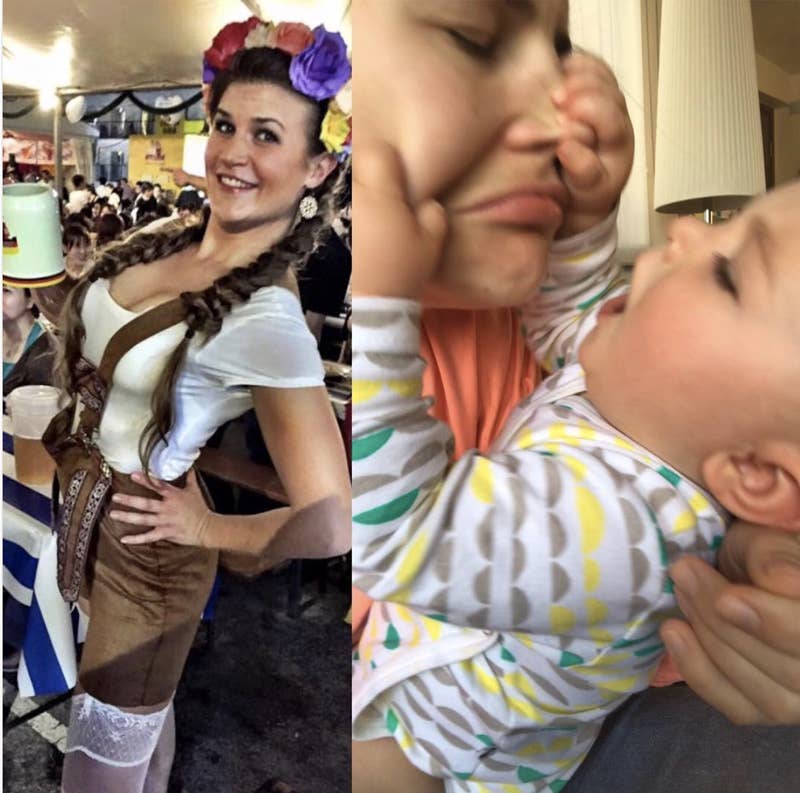 …parenting WILL take you down.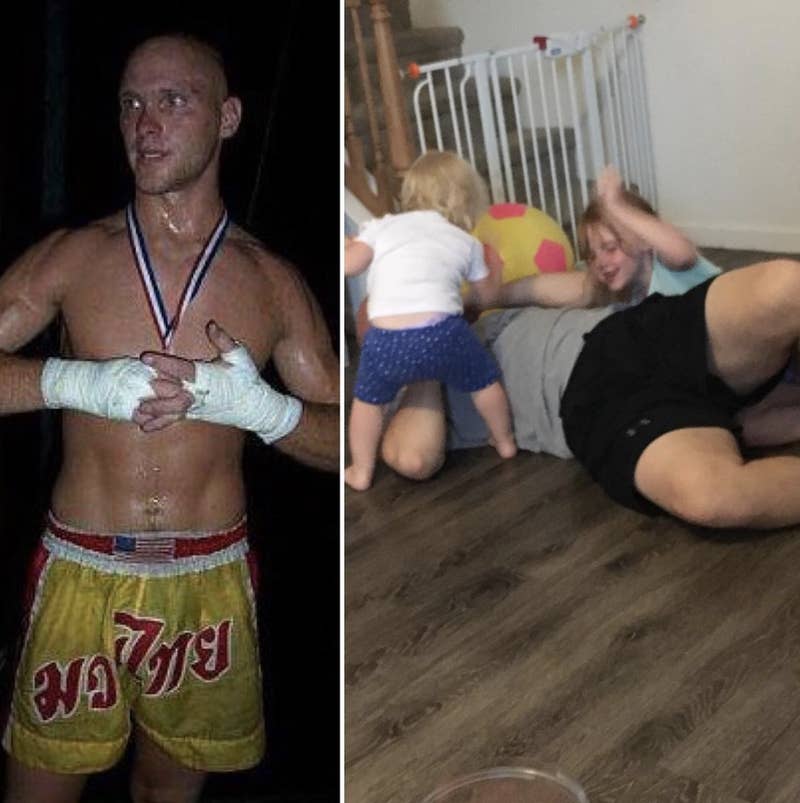 The account is run by Brooklyn-based dad Mike Julianelle, who is the writer of the blog Dad and Buried.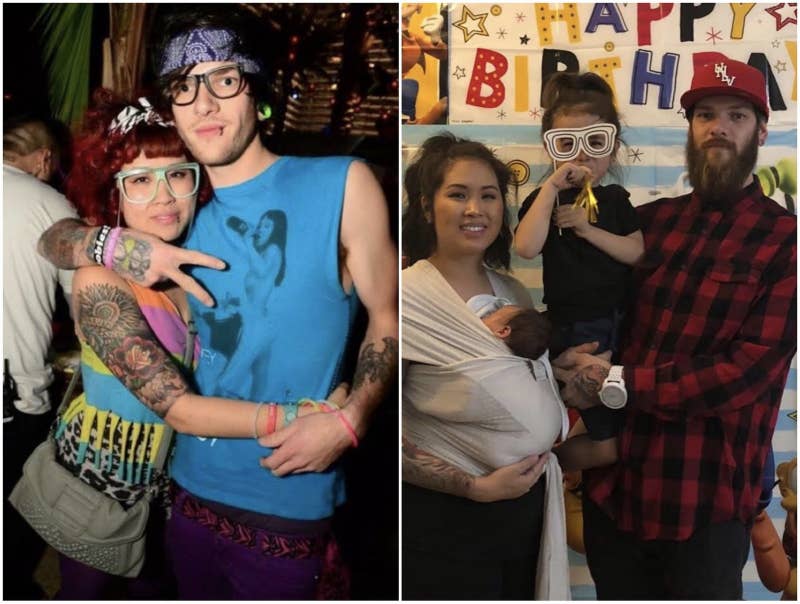 One of the most popular elements of the account is Julianelle's captions, like: "Remember when you were the only person who ever puked on you? Those were the days!"
"They never suspected that when they found Nemo they'd also lose their dignity."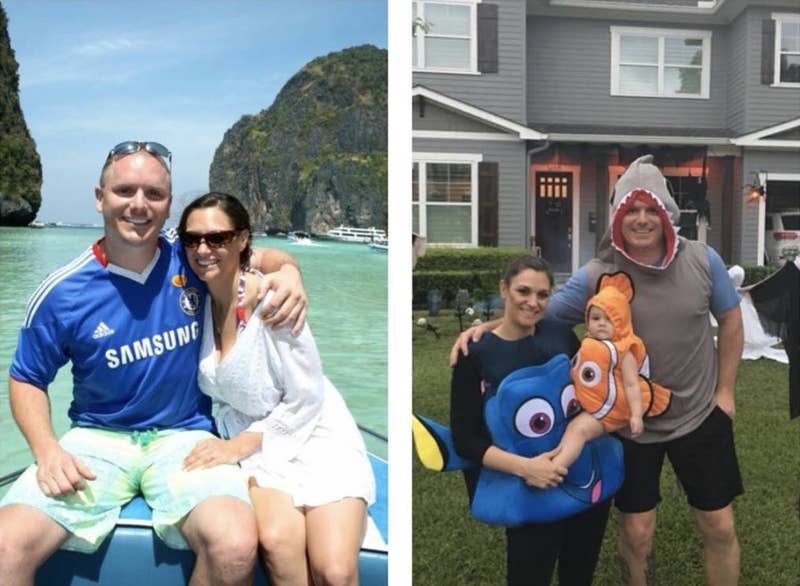 "He's putting her in a sleeper hold but joke's on him: she WANTS to go to sleep!"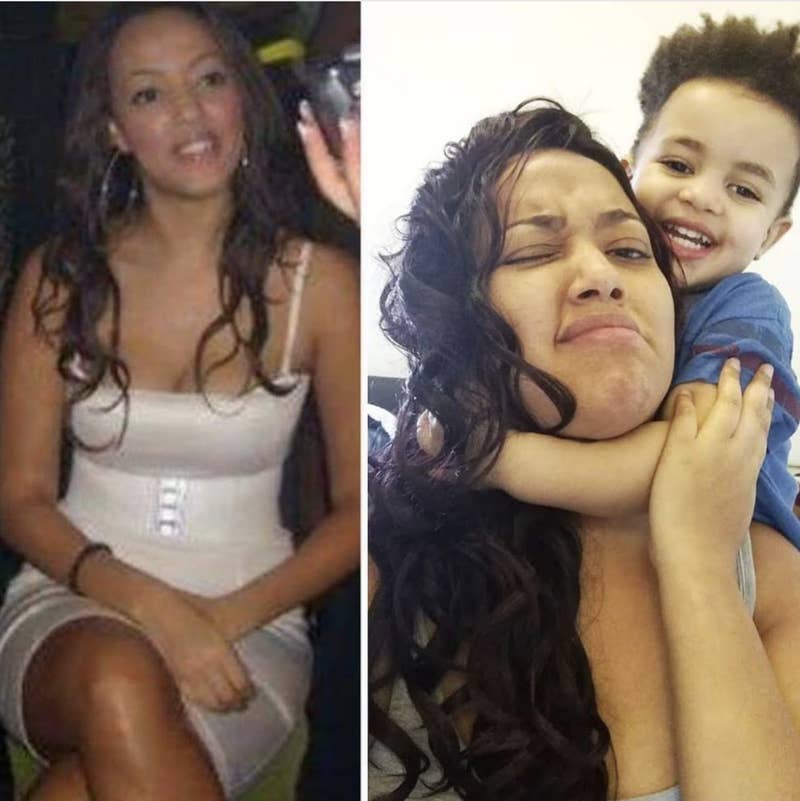 "Her Saturdays got toddlered. The good news is she'll feel hungover on Sunday whether she drinks or not! Yay kids!"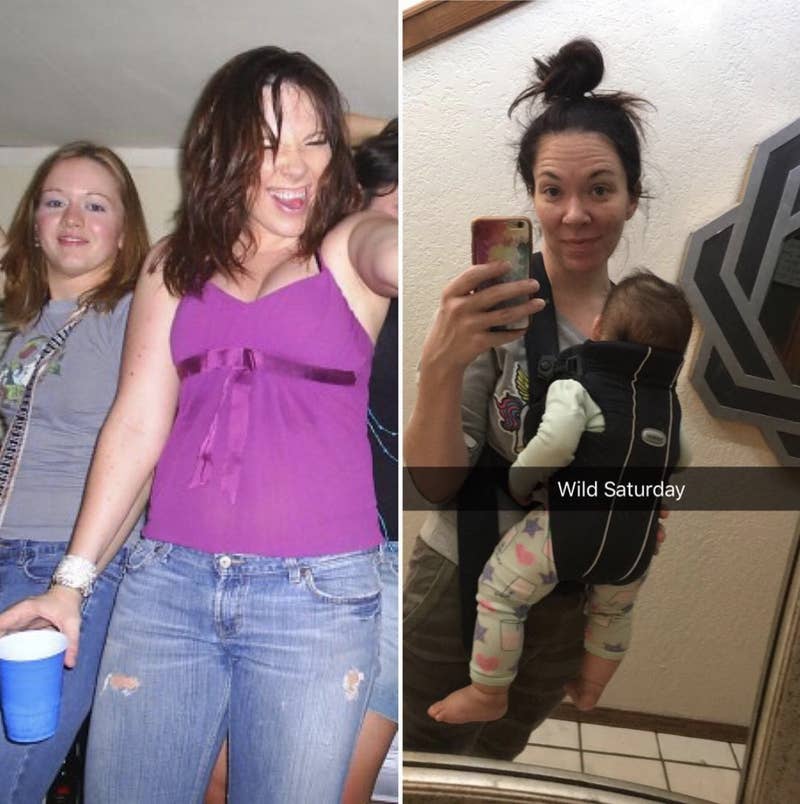 And the very real: "What happened to my life?"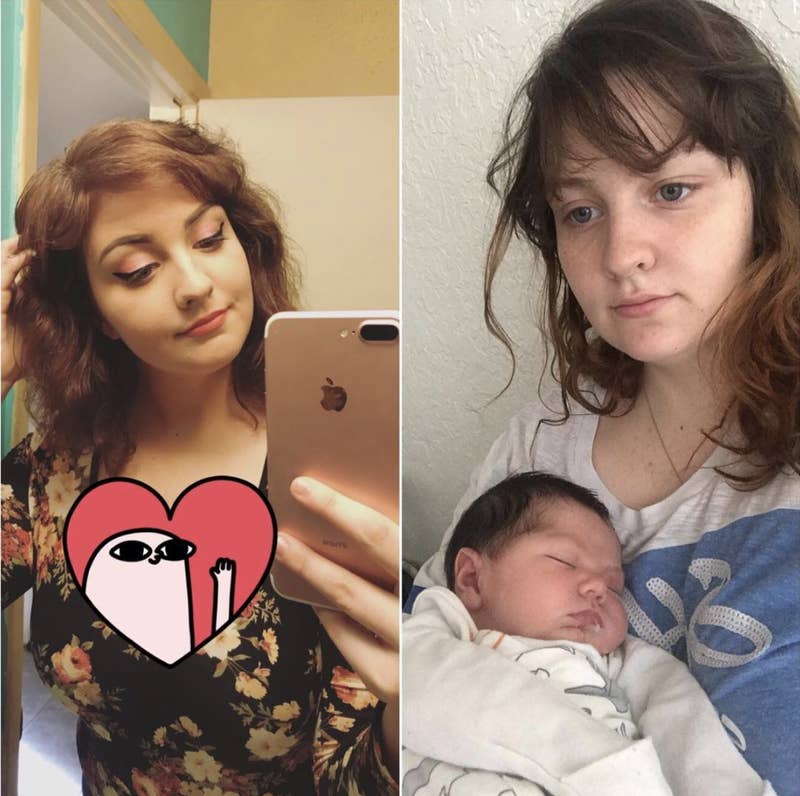 Because no matter what you think being a parent will be like…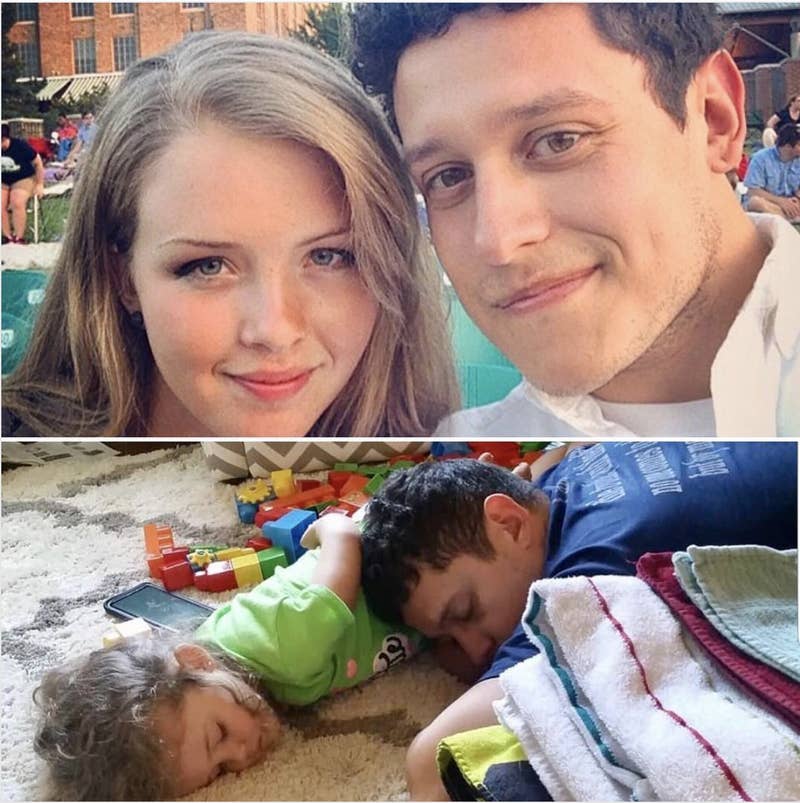 No matter how sure you are you'll stay EXACTLY the same…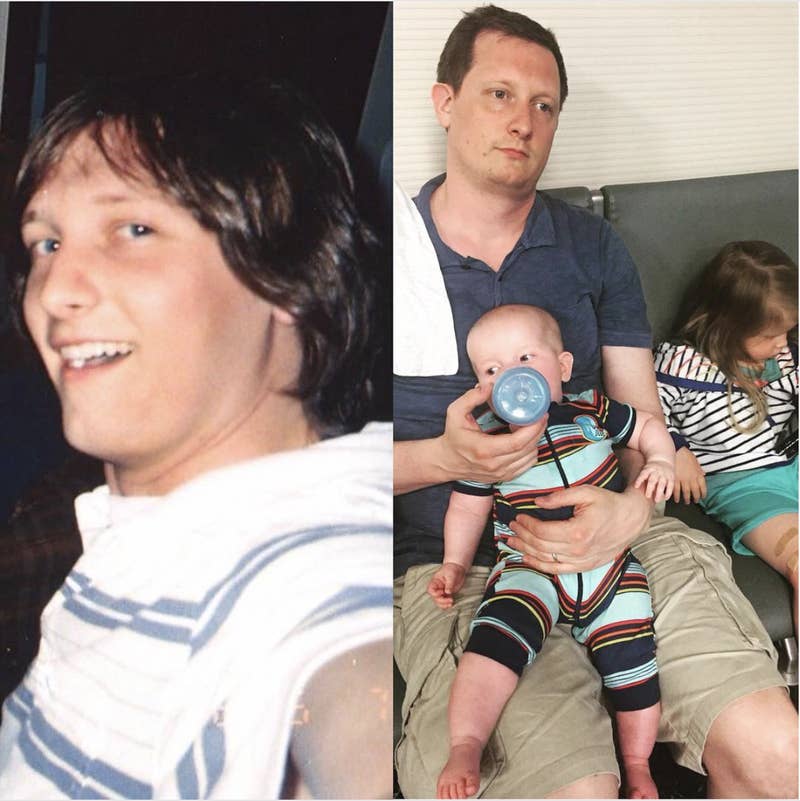 The reality is very…
…VERY different.
But you wouldn't change it for the world (except for when you have to breastfeed on the toilet — that definitely sucks).
Check out Got Toddlered on Instagram.
Source:  Mike Spohr
2,706 total views, 2 views today